First-Class Is For The Whole Family
If your little ones are worried about getting glasses, they have nothing to fear. McCulley Optix Gallery has fashionable frames for all ages. They'll be the coolest kid in class with stylish frames. Besides, what's cooler than clear vision?
Experienced Opticians
Our opticians are excellent. They're experienced in providing eyewear recommendations for infants, toddlers, and teens. Let our friendly, experienced staff guide your family through the process.
Who would have thought purchasing kid's glasses could be a first-class experience?
Visit McCulley Optix Gallery today and get your family's littlest eyes some new frames to suit their ever-growing personality.
Our Brands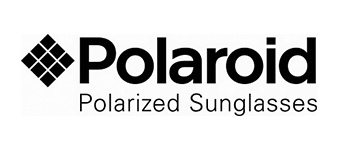 Polaroid
Our story says it all. Polaroid has been a trusted global brand for more than 75 years and is best known for pioneering instant photography since Edwin Land first conceived the instant camera in 1943. We embrace the nostalgia inherent in our past, allowing us to embrace old technologies through new technologies and beyond.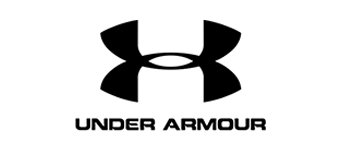 Under Armour
Under Armour sunglasses are built with the same type of performance innovation as all our gear, so they stay put and help you see clearer every time you work out or compete.
Where to Find Us
You can find our practice in the second building of the South Creek Shopping Center, next to Verizon Wireless. You can enter the shopping centre by turning onto 25th Street from 32nd Avenue and turning again on Kirsten Lane South.
Our Address
2553 Kirsten Lane South
Fargo
,
ND
58104